Blood, milk and mucus could one day replace silicon's ingredient in computer chips... as well as in your iPhone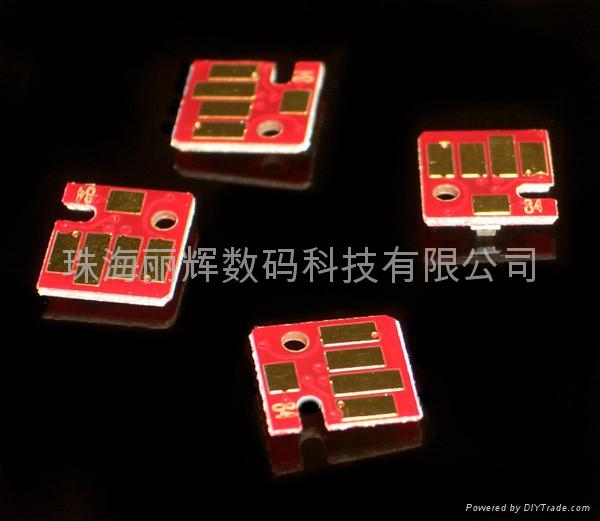 Your next mobile phone could be made from a mix of blood, milk and mucus, scientists claimed today.
Researchers at Tel Aviv University say their new method to make computer chips could eventually replace silicon.
It could lead to phones and other gadgets that are both flexible and biodegradable…The team found that when put together the three different kinds of proteins create a complete electronic circuit.
Story